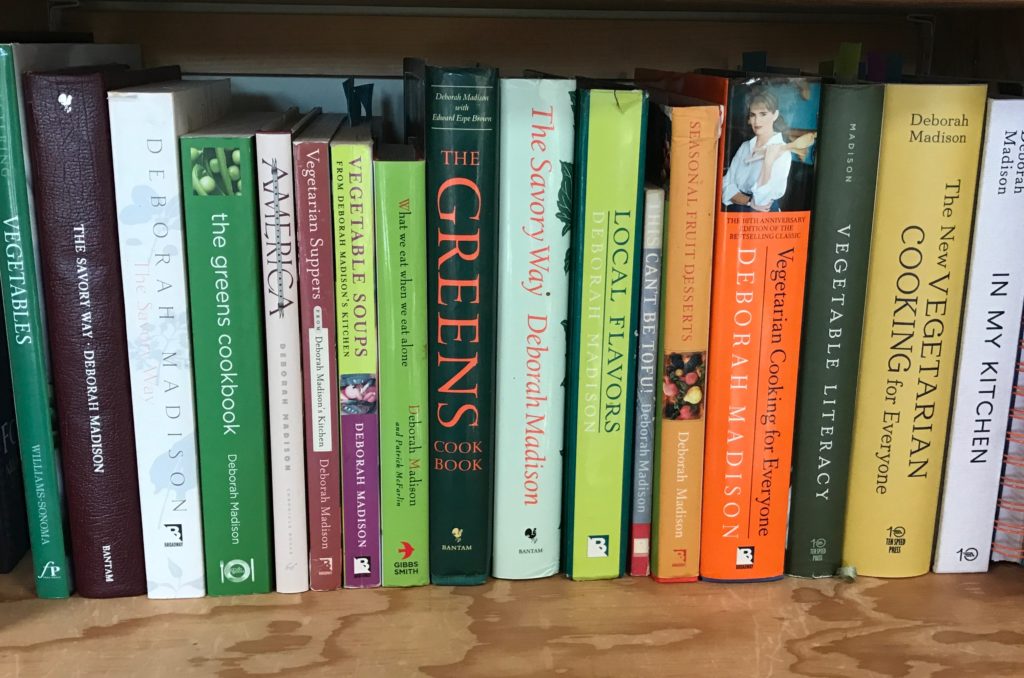 Lots of people want to write cookbooks for different reasons, and this is the workshop to address what makes for a successful cookbook.
You can bring a manuscript, an idea, a thought and we'll work together on crafting it into a book. We will also meet with authors who have approached writing a cookbook in different ways—through mainstream publishers, a university press, and self-publishing. These are very different approaches and it will be helpful to hear from these different authors. We will also talk about working with photographers and stylists.
I hope you'll join me!  Here is more information:  https://santafeworkshops.com/workshop/secret-ingredients-for-cookbook-success/.
This is a beautiful time of year in Santa Fe.